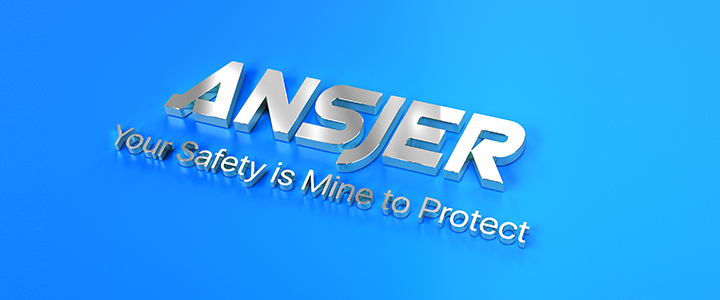 ACCloud
Ansjer is a professional brand integrating research and development, production, sales and service, and is committed to creating innovative technology and reliable quality in one of the security monitoring products.Ansjer has always kept pace with the global market, providing the most advanced security products, so that more customers can enjoy the intelligent life brought by innovative technology.Among them, Anshka provides OEM/ODM personalized software and hardware customized services for global customers, to create a safe environment for the society and continue to make efforts.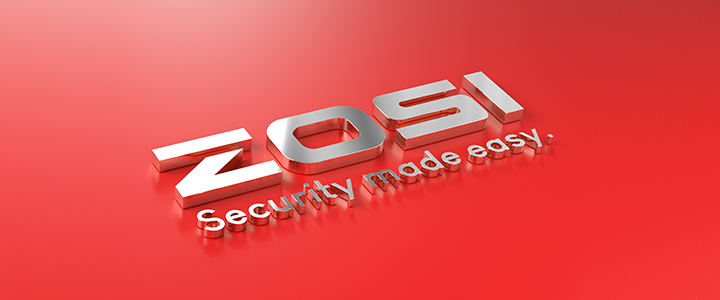 ZOSI Smart
ZOSI, a professional intelligent maker of intelligent security products, USES intelligent hardware, combines cloud storage, artificial intelligence and other high and new technologies to create an intelligent and comfortable working, learning and living environment for customers.
Committed to let customers on the basis of security, enjoy convenient intelligent life, help people open colorful security life.
Zhoushi brand has been rated as one of Amazon's best-selling surveillance DVR suite categories, providing intelligent products and services for thousands of customers around the world, including homes, offices, hotels, shops, warehouses, schools and so on.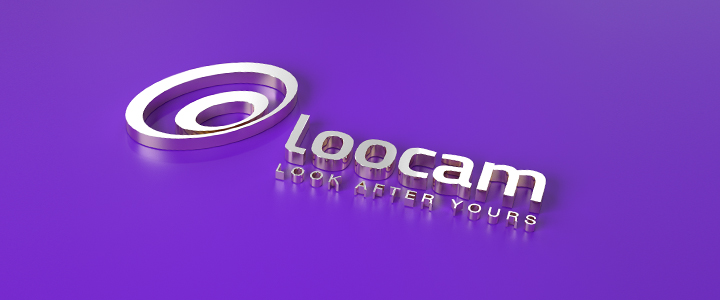 LooCloud
Loocam, based on the field of intelligent security, is committed to creating high-end security monitoring products to provide the greatest value for tens of millions of customers.
Loocam's products are easy to install and optimized for first-time customer owners, allowing users to enjoy a modern smart home life with ease.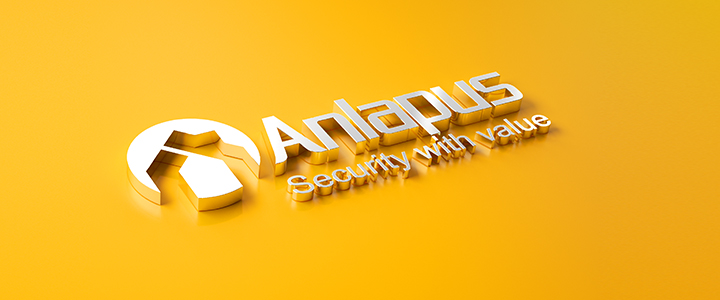 Anlapus
Anlapus is committed to creating superior products and providing superior customer service by building competitive brands, aiming to provide customers with superior and high-quality safety products.
Anlapus's surveillance products include HIGH-DEFINITION IPC cameras, DVR, NVR, 1080P TVI systems and various CCTV accessories to protect your side 24 hours a day.