Company benefits

Join ansjer

Recruitment position

Submission
Enterprise Welfare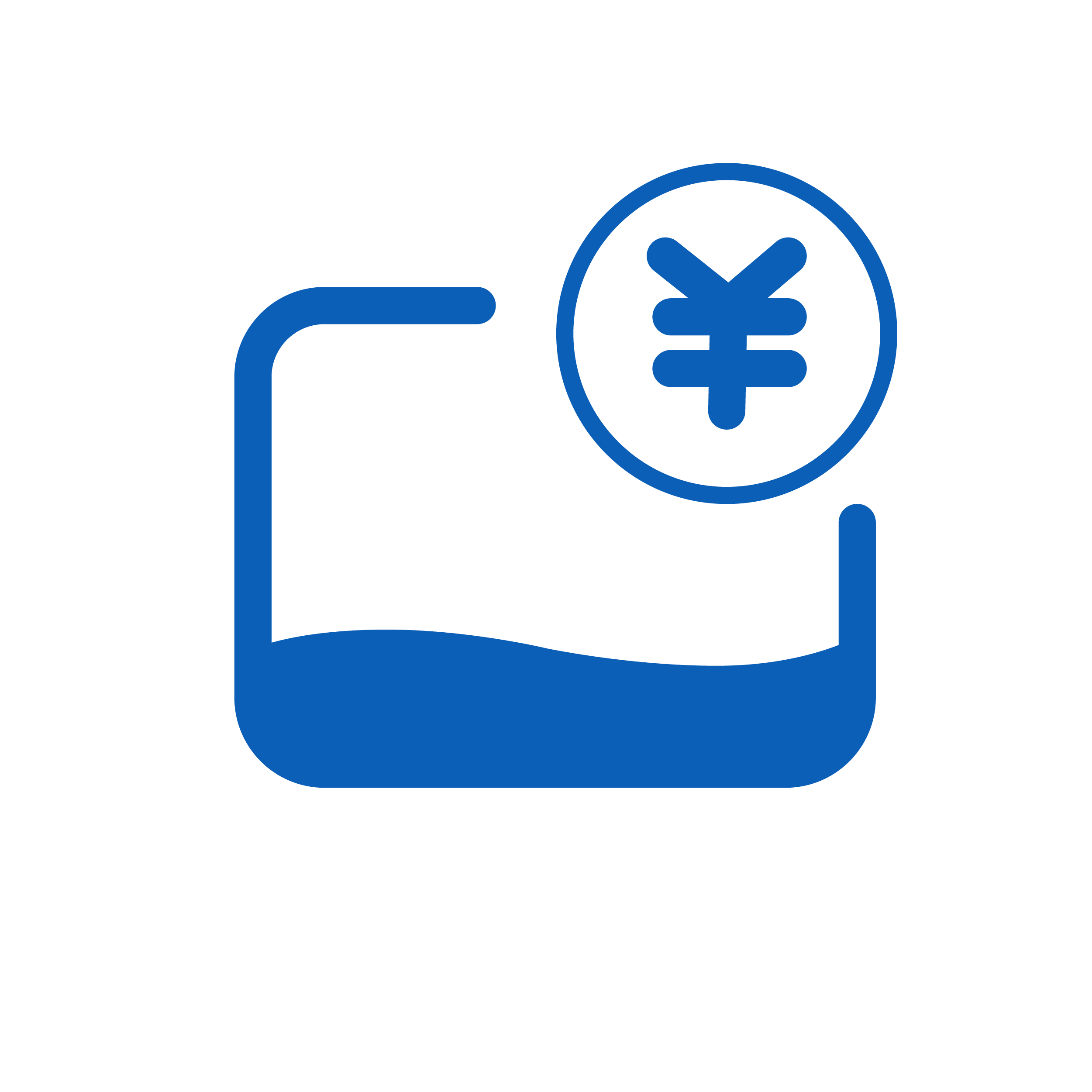 Provide competitive salary income, project bonus and appraisal bonus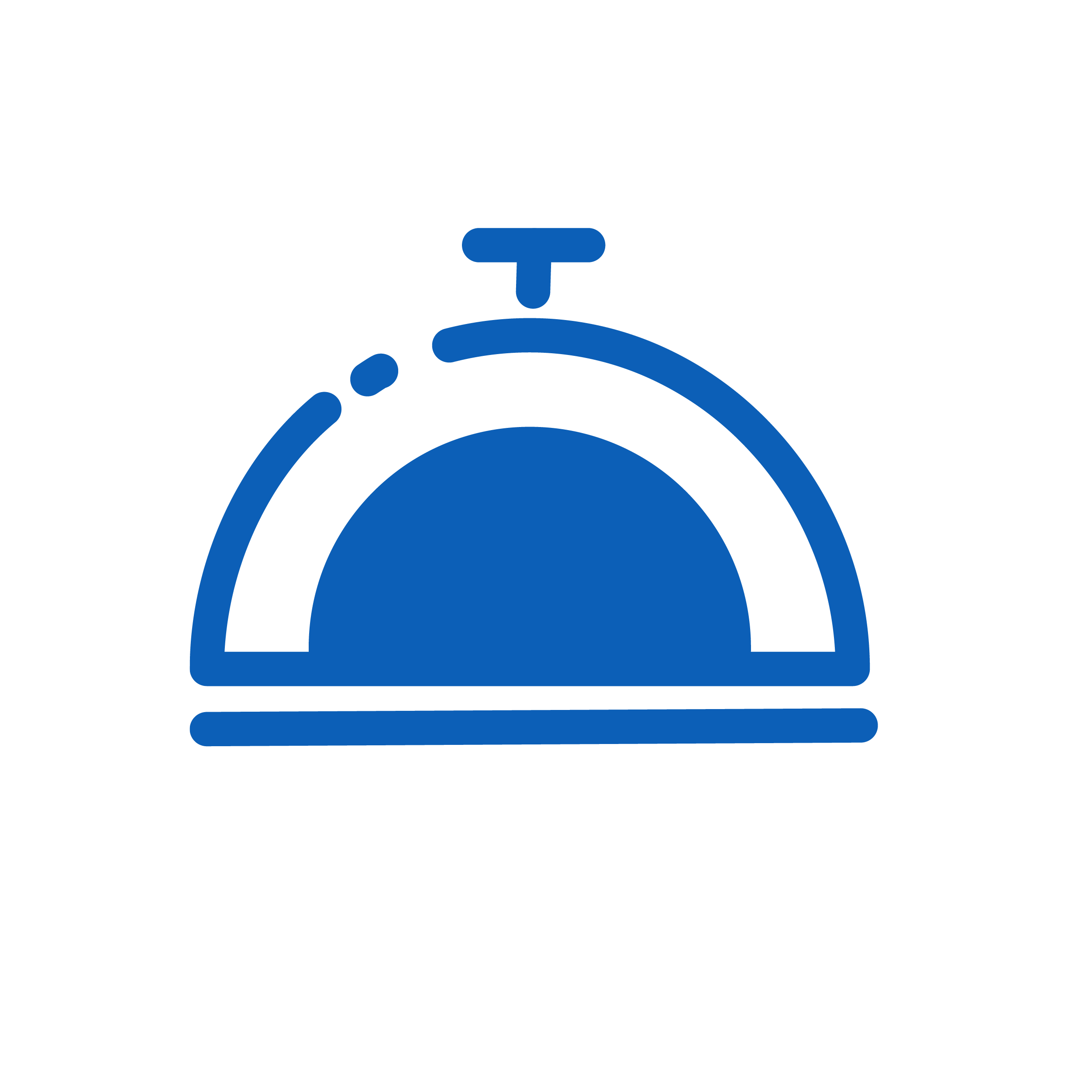 Commuter bus, special food restaurant, free apartment dormitory, birthday gift, holiday thank you welfare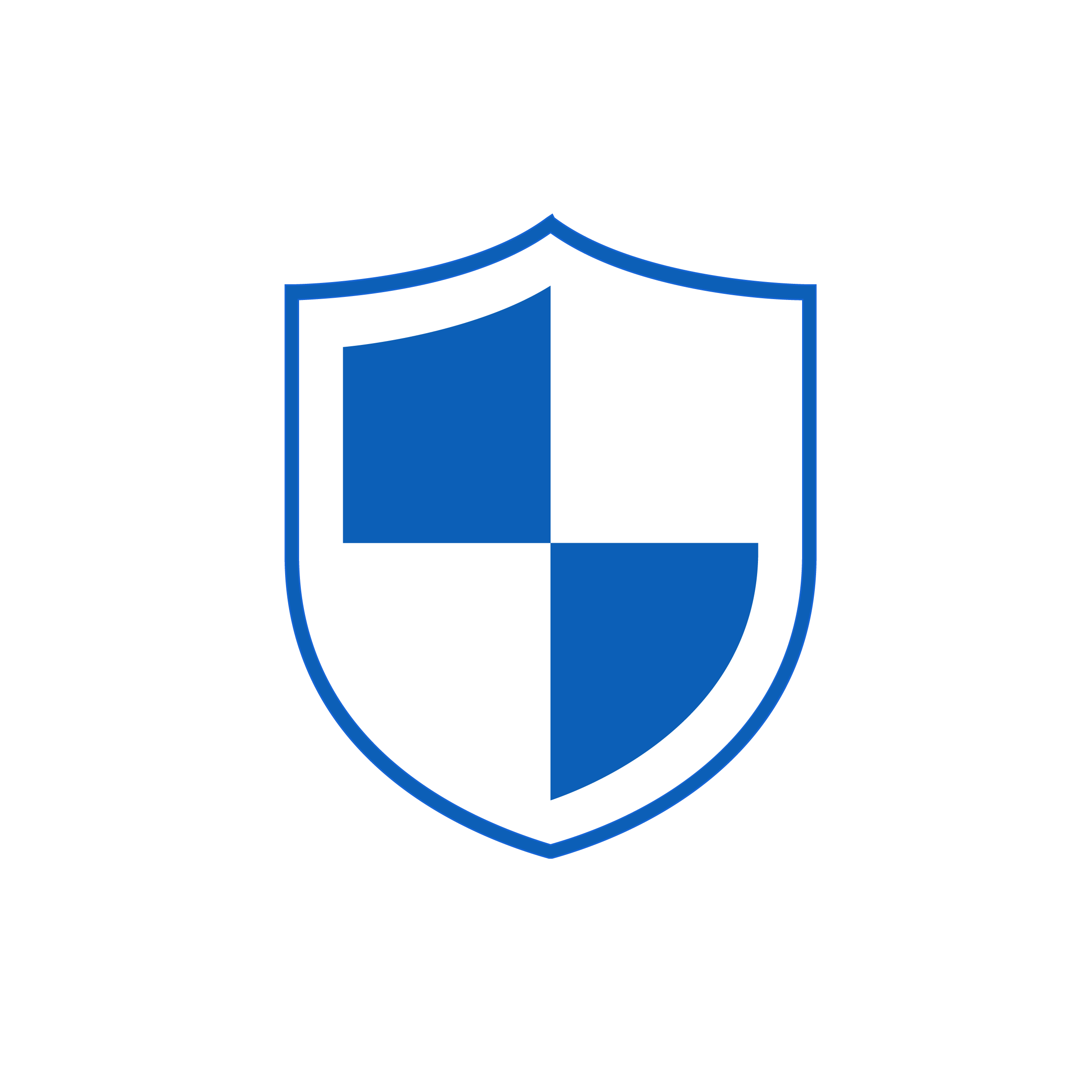 Pay medical insurance, work-related injury insurance, endowment insurance, maternity insurance and unemployment insurance
Weekend break, paid annual leave, maternity leave, marriage leave, etc
Join Us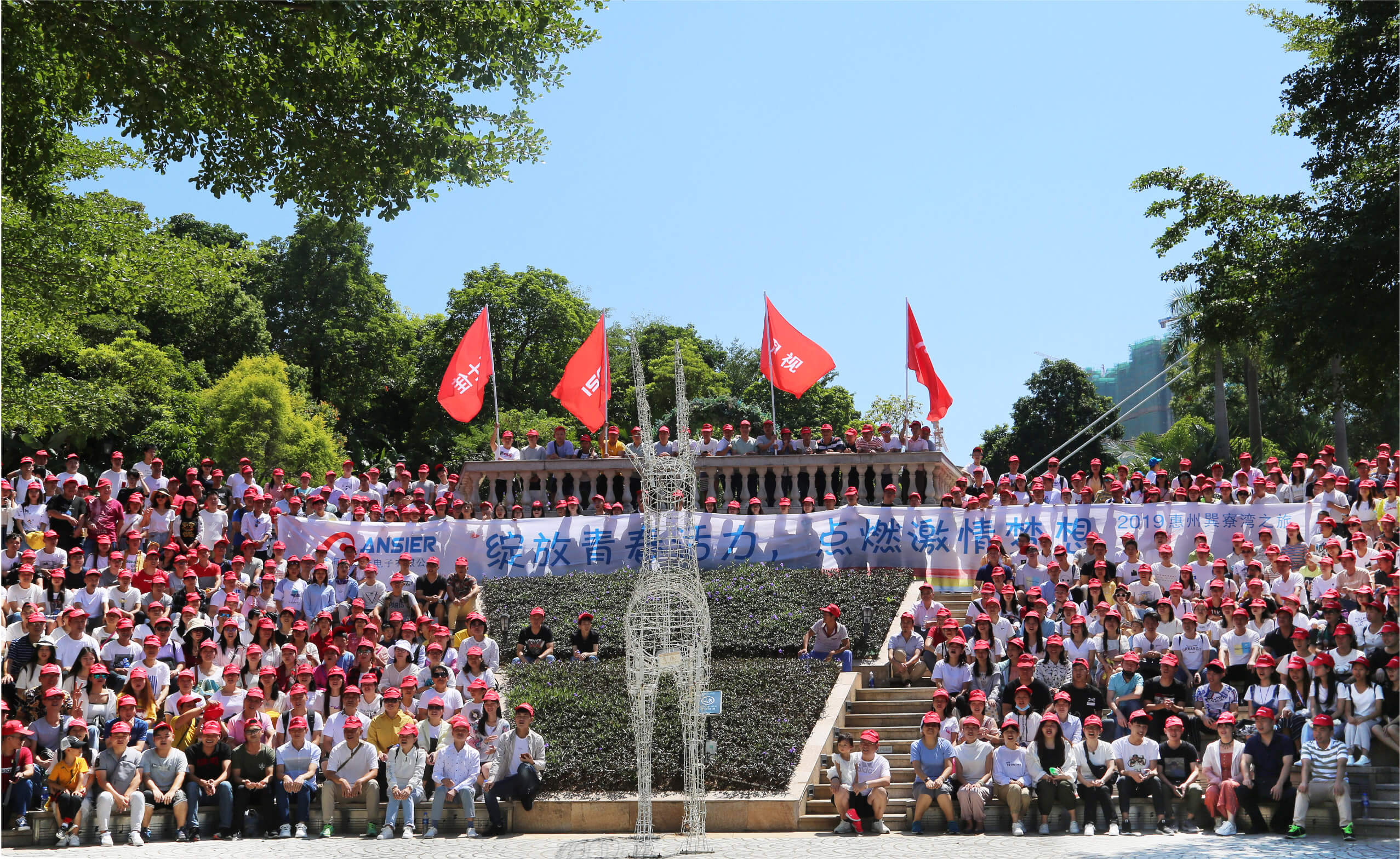 Rich cultural activities permeate your life
The company has rich cultural activities and competitions to encourage employees to combine work and rest, and regular team building activities, so that you can work hard and live a wonderful life.
Let the excellent you be better
There is a sound training system, clear and perfect career development, challenging work content and flexible internal job transfer mechanism, which can lead you to be a better self.
Grow together with outstanding partners
Comfortable office environment, young and dynamic team, free and inclusive cultural atmosphere let you play freely, grow together with excellent partners, and find more possibilities.
Submission of information
Submission details